Zhejiang Jimai Auto-Tech Co.,ltd. new website is coming soon, hereby we inform this news!
Jimai sincerely appreaciate our clients and friends those who have paid atttention to and toke care of our
continue develop.
Jimai website will keep improving by your active participation and your precious suggests.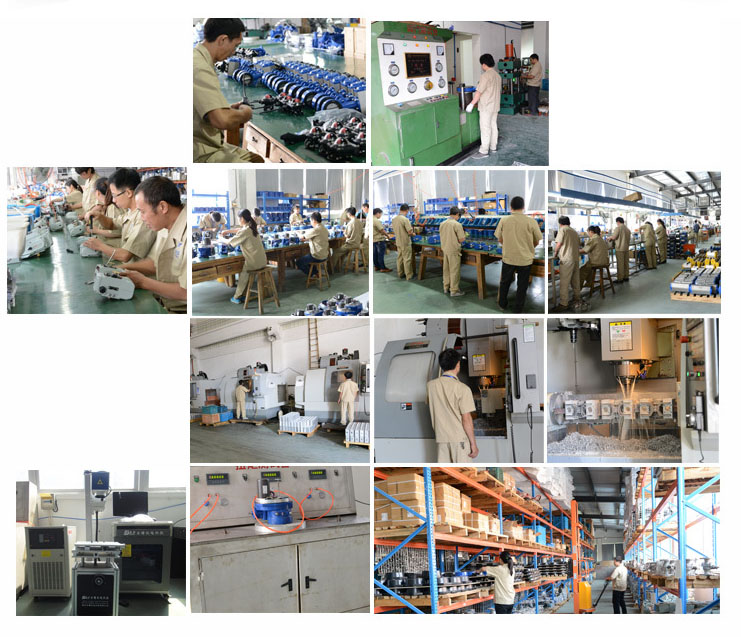 Zhejiang Jimai Auto-Tech Co.,Ltd are specialized in producing pneumatic actuator, electric actuator,
pneumatic butterfly valve, pneumatic ball valve, electric butterfly valve, electric ball valve, pneumatic
manual override, limit switch box, solenoid valve, positioner and pneumatic filter which are widely
applied in petroleum, chemical, metallurgical, electricity, environment and other industrials.
3rd Dec, 2015